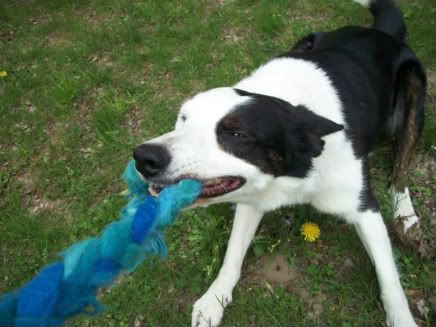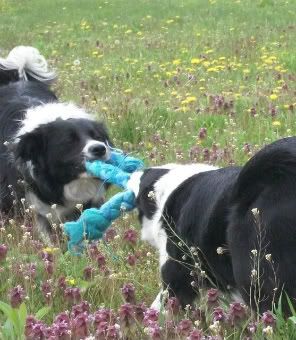 I haven't done this in a while!
If you'd like a chance to win an awesome
Woolie Dog tug
for your favorite dog just leave comment on this post telling me what size tug your dog would like (I've got extra small to large, you can check out the sizing by going through the above link). Please include a way for me to get in touch with you if you are the lucky winner!
I'll use a random number generator to pick a winner on January 2nd and will send that commenter tug toy!
Have fun!